Curious Speaking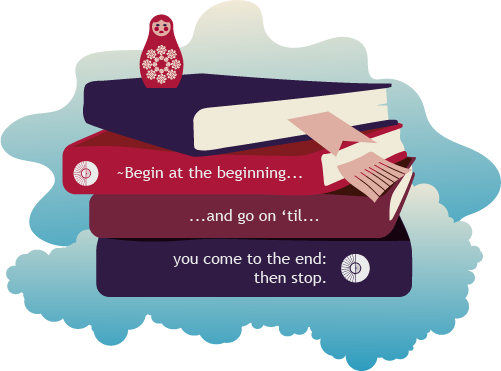 I've always loved telling stories.  Stories are at the heart of marketing, at the heart of influence, and at the heart of how we connect to other human beings.
A great speaker tells stories in a powerful way to connect with, and move, the audience.
To find out about how I can help move your organisation through speaking give me a call.
Topics I speak about include:
Marketing Ethics – how the definition of great marketing needs to move from sales to positive impact on customers' lives and the world at large.  The western world is shaped by three powerful messengers: media, marketing and our social influences.  When we can nudge marketing to do better, the world will change for the better, fast.
Diversity Marketing – how as marketers we can ensure a representative view of 21st century society is depicted in marketing campaigns, and how appealing to more real-world diversity will empower the collective minorities who make up the majority of our world.
Confidence – the majority of limiting beliefs which hinder us stem from anxiety, self-doubt and low self-worth.  An engaging, humorous, and authentic take on how to flip that pesky inner voice to one of confident self-expression is the focus of this keynote.