About Emily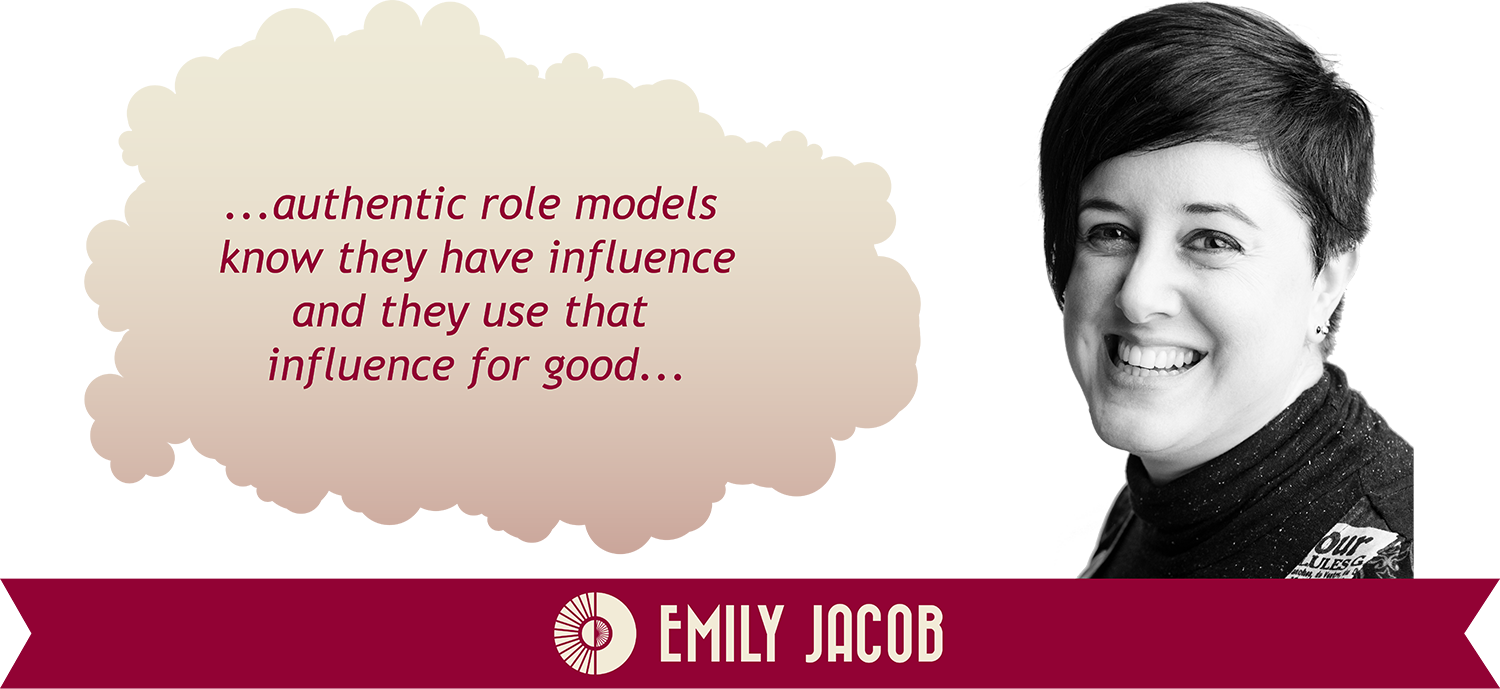 A love of stories and the emotional centre for what drives people's decisions has been a constant feature of Emily's life.  As a child, her nose was always in a book and her dream of studying history was fuelled by her curiosity about people and why they did the things they did. And it is history's marriage of art & science, of emotional & rational, grounded through her love of story-telling which has been the consistent theme of her business career.
Love of story-telling and understanding the emotional
centre for what drives people's decisions
Emily initially joined the NatWest graduate scheme as a generalist and was pleasantly surprised to receive her first promotion before she'd even started.  Whilst there she learned early that being outspoken with a passion for what's right could be very beneficial and became very comfortable in disregarding hierarchy to say what she thought. She also laid the foundations for the rest of her career, being at the start of the customer relationship (CRM) philosophy of marketing, and developing customer value & segmentation models.
Almost two decades immersed in Customer Relationship philosophy within blue-chip businesses, client-side and consultancy
After 5 years, Emily took the plunge into consultancy (for KPMG, a boutique, and internally for Centrica).  She had soon carved out a reputation as a customer management guru, advocating the philosophy of putting customer strategies at the heart of all company decision making and Emily very much enjoyed advising the Marketing Directors of British Gas, the AA and One.Tel how to make their marketing plans more customer-centric and teaching their people how to apply customer-centric thinking into everything they did.  It was also at Centrica that she first forayed into learning, creating & delivering proposition development training, as well as defining best practice customer management.
Deep understanding of how to keep the customer at the heart of decision-making, taking strategy into planning, into action
The next phase of Emily's career extended into the sphere of Strategic & Marketing planning, for Orange & then O2.  She observed that whilst the intent for putting the customer at the heart of decision making is almost always present, a deep understanding of how to keep the customer at the heart of that decision making is harder to maintain in a fast-changing, competitive, results-driven world. So, after a few great years at O2 where she was at the forefront of developing great props like Priority Moments, she decided to create her own venture, Curious Decisions.  Venture?  It's an ADventure.  
Venture? It's an ADventure…
Curious Decisions is a Strategic Consultancy and People Capability Development enterprise, using the skills & experience Emily has picked up over the past two decades to help marketing & marketers use their influence for good.  The Diversity Marketing ignition workshop is a key example of this kind of work which Curious Decisions will continue to develop & progress for change in our world.
Emily has been excited to discover how much she loves coaching and helping others to find their way and achieve their dreams.  Her experience of female-focussed collaborative networking for entrepreneurs moved into sharp contrast the experience she'd had as a career woman in business (& for more on this, see Horizon Women).  She is motivated by helping women and minorities to navigate their corporate career and fulfil their full potential by supporting them in understanding and building on their innate strengths.  She has thus developed Confidence Coaching for individuals and Confidence Workshops for teams to specifically support with this.  Conformity and sameness is the death of creativity and innovation; when women and minorities reach equality in organisational hierarchies the decisions that are made will rapidly change this world.
Emily brings to all her work a strong desire for authenticity and ethics, which are outputs from the sharp-end of life and an awakening of feminist & social activism to make this world a better place.  Emily's other venture is ReConnected Life, which helps women who've experienced rape find joy again.