Curious Assignments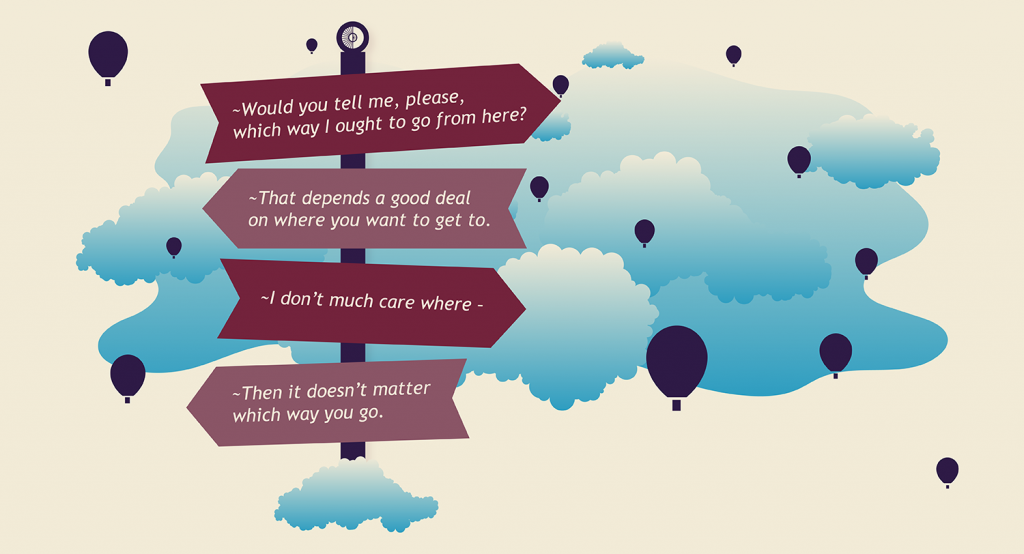 Helping your business make curious decisions
Curious Decisions has over 20 years' experience in supporting senior marketing people and executive boards in making strategic decisions.
Curious Decisions has extensive corporate experience in:
• The business philosophy of Customer Relationship Management and putting customers at the heart of decision-making, from the beginning of CRM thinking in the mid 90s at NatWest, through to advising Centrica brand Marketing Directors on their CRM strategies, to working with mobile telco's on their marketing strategies
• Translating strategic priorities into plans – and into action, specifically in developing the three year, 12 month and quarterly marketing plans for Orange and O2
• Supporting key stakeholders in telling the compelling strategic story, ensuring marketing's role in influencing across finance, sales, operations and customer service to ensure strategic plans turn to reality
• Development of learning programmes for marketing communities, focusing on insight into action, proposition development, using data to make better decisions, and what is world-class marketing (B2P, B2C and B2B).
Curious Clients include:
• Namecheap – Nurture Lifecycle role within CRM, responsible for the monthly Newsletter, the Customer Experience Council and development of value propositions and insight.
• Vodafone – to set up a world-class Marketing Academy for their global B2B marketers
• Plusnet –  to deliver coaching and confidence workshops for their marketing people
• 0% ABV – to deliver marketing strategy mentoring and advice

Curious Decisions can help you ignite diversity thinking in marketing departments, in particular around LGBT+ consumers.
For more information, click here.