Curious Coaching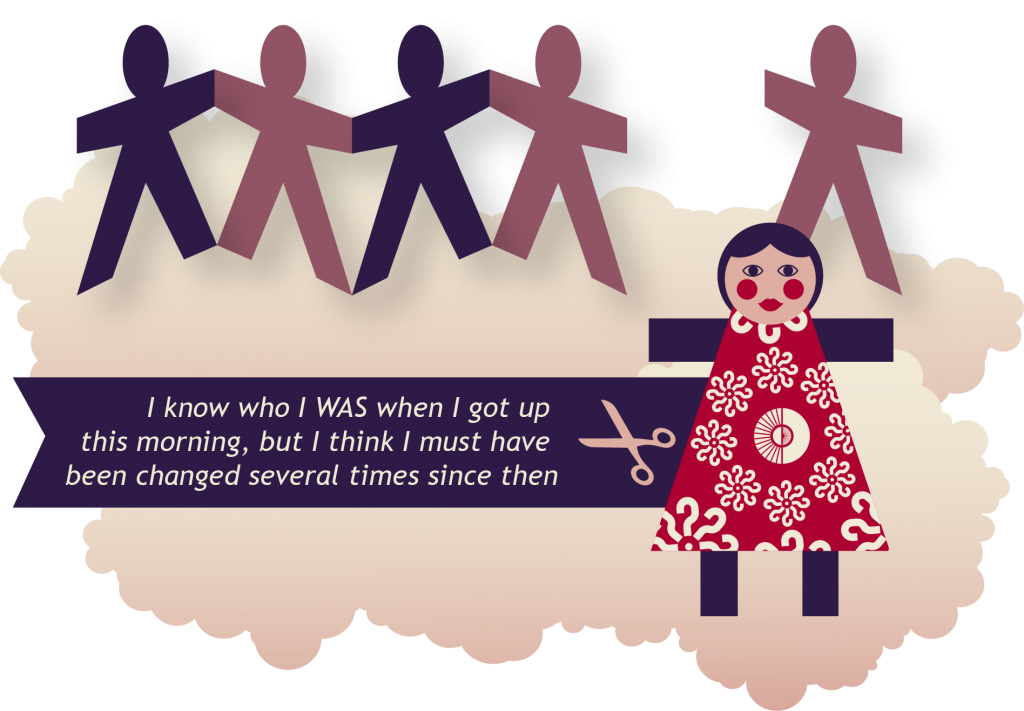 Helping you make curious decisions
Coaching provides a structured, yet fluid & personal, framework for identifying, planning and achieving your goals.
I believe in person-centred coaching – we don't leave our personal self at the door when we step into the office and it is sometimes our personal self which can do with the coaching to help support the work-self.  My coaching practice therefore takes a holistic view of coaching: encompassing life, personal and work-based scenarios.
I also believe that coaching should be transformative and not transactional – long-term & lasting, rather than a sticking plaster.  I use the TRANSFORM approach to ensure my clients are empowered to find their answers both throughout the process and going forward.
I specialise in helping women and LGBT+ people navigate their corporate career and fulfil their full potential by supporting them in understanding and building on their innate strengths.  This can also aid in creating a more collaborative culture for an organisation, where individuals are recognised and can be their whole selves, as well as of course contributing to diversity strategies.
I am an ICF certified coach and NLP Trainer and Master Practitioner.  
See what my clients are saying here.
Interested?  Please contact me for a chat.